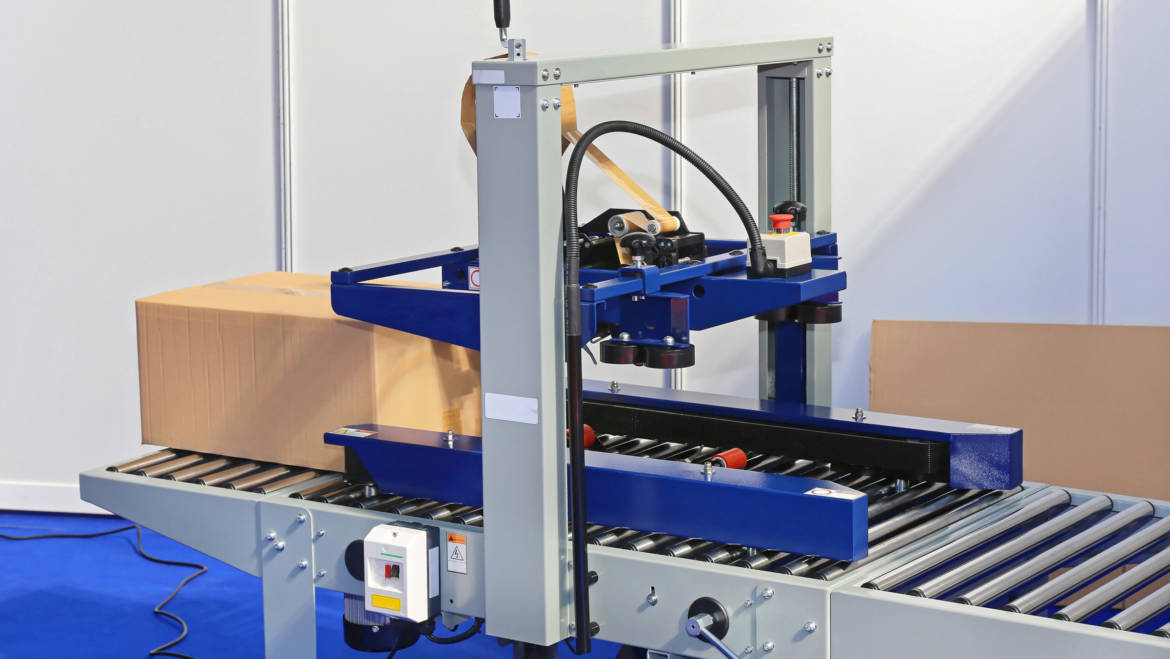 When it comes to eCommerce businesses, choosing the right pick and pack warehouse is essential. Ensuring that your products are delivered accurately and in a timely fashion is crucial. Delays in shipping can make or break an online company. Being responsible for creating products and fulfilling orders takes time and effort. It's hard to manage everything. That is why many eCommerce businesses outsource their shipping fulfillment needs. We can help with all your pick and pack NJ needs and ensure your customers are satisfied.
Pick and Pack NJ
The right warehouse service can take your business to the next level, bringing in new customers and ensuring old customers return. With many companies offering shipping deals, such as 2-day or free shipping, consumers expect a lot when purchasing online. They want cheap, fast, and accurate shipping. A pick and pack service ensures that your orders are fulfilled promptly with minimal delays.
Mispacked orders cost a business time and money. Your warehouse service must pay attention to detail. Your brand and your customer's satisfaction are just as important to us as they are to you. Our pick and pack fulfillment services ensure that your customers are getting the exact items they purchased.
Using the best pick and pack NJ offers takes some stress off you as a business owner. You can relax knowing that your customers are getting their items quickly and efficiently. When choosing us for your pick and pack needs, you can be assured that:
Your inventory is promptly stocked
There's no shrinkage of inventory
Your fulfillment services are cost-effective
You'll have real-time inventory reporting