Does a small business need a warehouse and 3PL services? The uninitiated make a general assumption that warehouse services are expensive and unnecessary. For many small businesses, the main goal of growth is minimizing spend and increasing sales. When existing office space is converted to storage and employees also need to take on the role of fulfillment, it hurts business. In our modern manufacturing and eCommerce industry, effectively storing, receiving, shipping, and returning are essential for a business (big or small).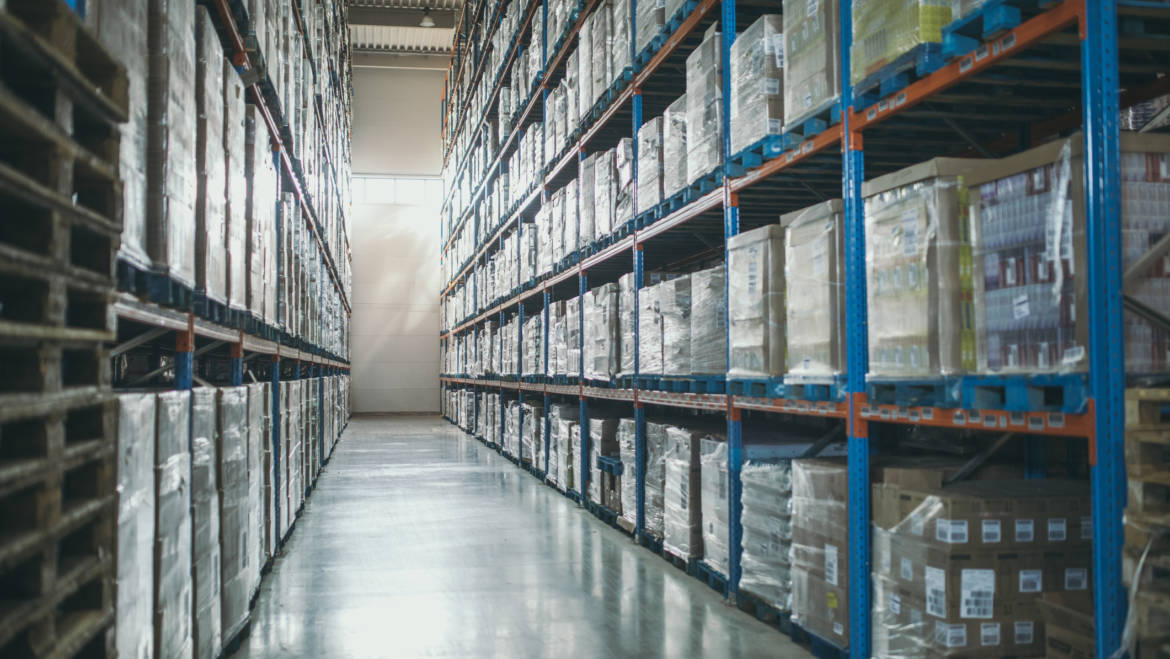 Why does a small business want to invest in local fulfillment and warehouse services (3PL)?
Warehouse and fulfillment services are scalable, meaning that services and space grow and shrink with demand. A small, growing business needs to be ready for an influx in business but can also benefit from the ability to shrink needs on a whim. 3PL services allow businesses to reduce or increase services without worrying about long-term contracts and hiring new employees.
Hiring and training new employees are time-consuming, costly, and is often frustrating. Going through the entire interviewing process and hiring takes a lot more energy than signing a contract with the best warehouse service NY has to offer.
One thing a small, growing business needs to do is remain flexible with how they do business. Being able to change with trends and growth allows businesses to remain relevant.
Working with a local warehouse service allows businesses to focus on customer service, R & D, and marketing, which is incredibly important for all small businesses. Do not expend valuable resources on stocking and shipping. Instead, you can hire professionals to make shipping and receiving a seamless function for your small business.
Related Reading about Warehouse Services NY