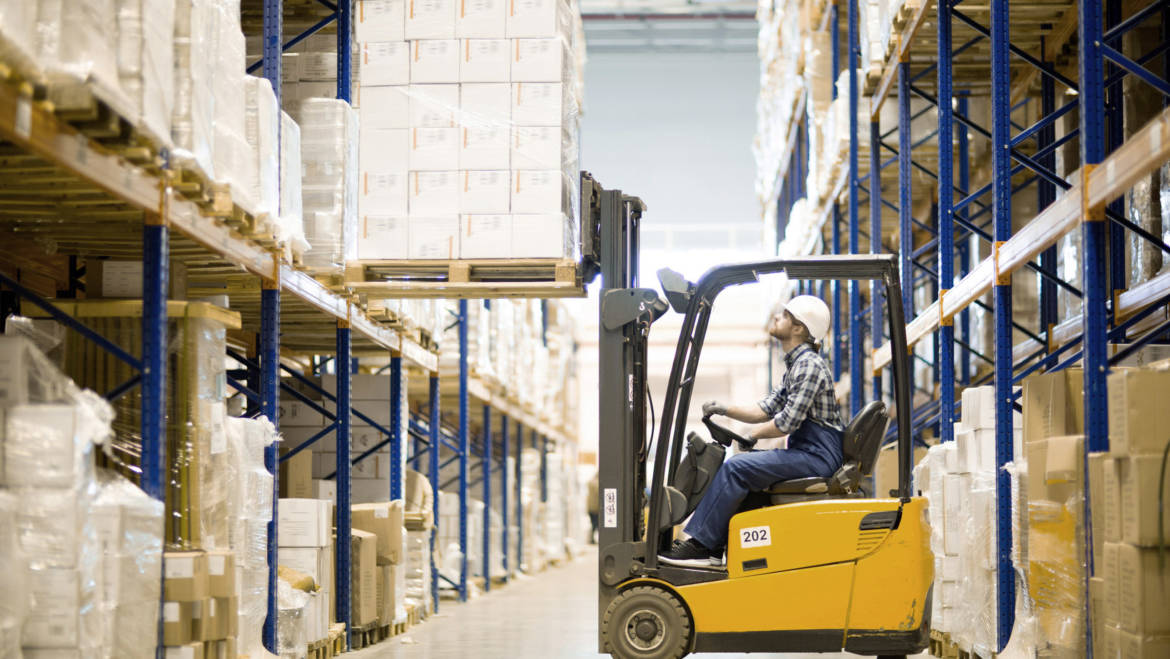 Of course, the first and most crucial part of running a successful business online is a great product. You'll never get sales, for long, without a quality product that practically sells itself. Although many claim the order management process is perfect, the next most important thing is up for debate. No matter how great the product you sell is, if someone has a bad shopping experience, they are not likely to be a repeat customer. What are you doing to ensure the best possible customer experience (CX)?
Spending money on a beautiful and functioning website is a worthy investment, and so is hiring a customer service representative. Focusing all money and attention on these avenues often means managers and owners forget about the importance of order management. We are rapidly transitioning to a society that prefers to shop from the comforts of their own space, so eCommerce businesses need to adapt to meet consumer demands. Improving CX in the digital age provides a seamless and easy shopping journey, which ends when a customer gets their package quickly. The shopping experience is streamlined when operations are integrated into one eCommerce system and fulfillment option.
It is too common for companies, especially new businesses, to fall short on CX. A recent study by Acquia suggests that only a small number of consumers think online shopping experiences meet (or go beyond) expectations. If you think you are doing enough, this study asks you to take a second look. You can upgrade your order management system by working directly with the best fulfillment center Newark offers.
Fulfillment services in Newark offer many benefits, which include:
All products and processes are integrated into a unified eCommerce system that streamlines operations.
All products are scanned into a system that allows complete inventory visibility for managers and consumers.
The best fulfillment services offer omnichannel fulfillment that gives consumers more options for shipping.
Related Reading about Fulfillment Center Newark