Your customer's experience depends on how well orders are fulfilled. Many issues can occur that will lead to dissatisfaction with consumers. The best fulfillment center NJ offers can eliminate these issues and boost productivity. Call us if you're looking for a warehouse for your eCommerce business.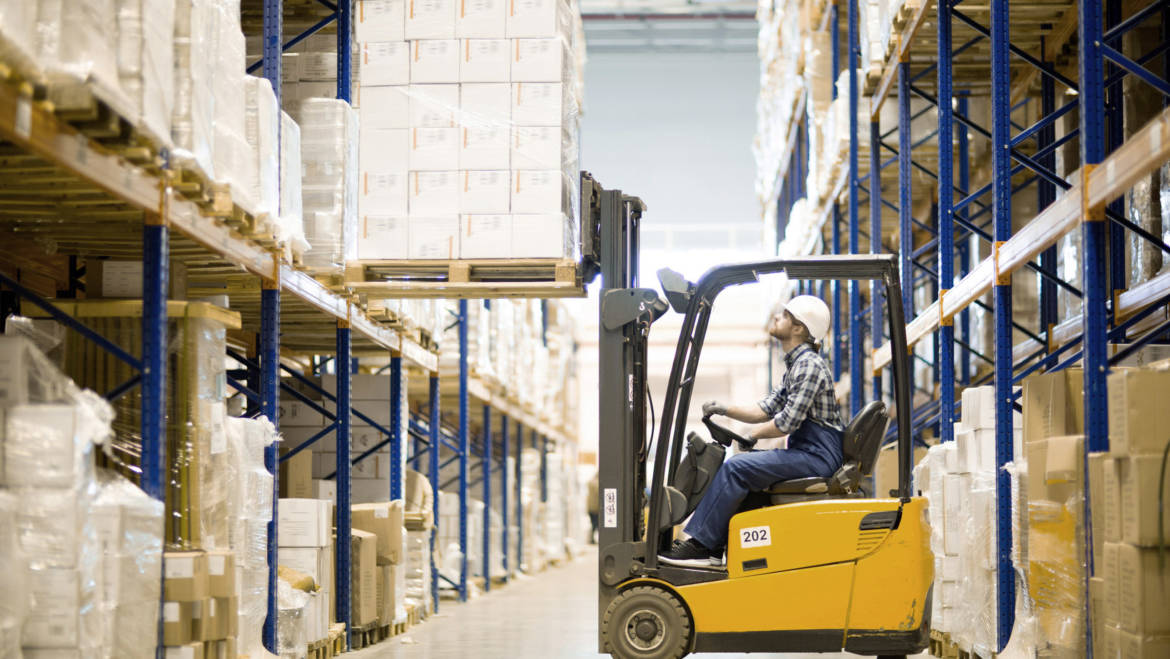 Let's go over some of the common order fulfillment problems companies face.
Receiving Delays – When receiving guidelines, such as label requirements and unit of measurement accuracy, are not followed correctly, delays often arise. The receiving team must relabel and repackage items if these guidelines are not followed.
Backorders – Backorders have a particular challenge in the COVID-era of shipping. While sometimes backorders are inevitable, you can work with your fulfillment center to help precisely forecast inventory. You can do this by basing your needs on historical order patterns.
Inventory Discrepancies – Backorders and other fulfillment problems occur when the inventory counts of the fulfillment center and shipper do not match.
Labor Shortages – Finding and keeping quality warehouse workers is difficult. If there are not enough workers to ship and pick orders, goods will not get delivered on time.
Inability to Manage Order Volumes – Companies will experience slowdowns and surges in product demand depending on the season. If the fulfillment center cannot handle the uptick in orders, you'll experience unnecessary expenses and delays for customers.
Slow Transit Times – This issue does not directly relate to fulfillment centers, but it's still an issue for eCommerce industries. While things were worse at the beginning of the pandemic, shippers are still facing slower than expected transit times.
Related Reading about Fulfillment Center NJ