What is pick and pack fulfillment, and how can it benefit your business? Pick and pack fulfillment happens in warehouses, and it is the process that occurs after an order is placed online. Picking lists are used to retrieve proper products and quantities from different locations in the warehouse. The packing aspect of the process sets items safely and carefully in appropriate boxes. Once sealed, the appropriate packing documentation and materials are added. In short, pick and pack fulfillment services in Newberg, NY streamline the entire eCommerce shopping experience. Partnering with the best pick and pack Newburgh offers is one of the best and quickest ways to scale and grow a business.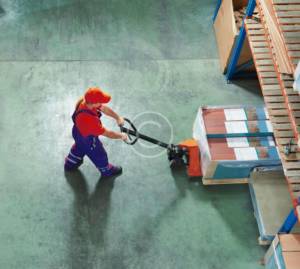 Our talented team has streamlined the entire pick and pack process that drastically reduces the costs of eCommerce fulfillment. During the picking portion of the process, we minimize unnecessary labor when choosing the right products in an intelligent order. Depending on the needs of individual clients, four types of picking are implemented. The four types of different picking orders include:
Batch Picking: orders are grouped into batches, and individual handpick batches simultaneously.
Piece Picking: an individual picks products from the order as they come in.
Wave Picking: this type of picking combines piece and batch picking, but employees stay within a designated zone.
Zone Order Picking: Teams in designated zones pick orders one at a time.
Packing services ensure that customers get their shipments reliably and on time. This service requires boxes and packing materials based on the order. This is one of the most efficient ways to bring down shipping costs without cutting corners drastically.
Related Reading about Pick and Pack NJ
What is Pick and Pack Fulfilment
Pick and pack fulfillment is used in warehouses that receive, house, and ship goods. Businesses that thrive on online sales depend on pick pack fulfilment because of its benefit.