One crucial task of owning an eCommerce business is the shipping of goods. The best fulfillment center NJ offers can ensure your products are shipped undamaged, on time, and to the correct address. Your fulfillment center should understand your shipping needs and be able to see them through. One of the most challenging tasks of shipping is determining shipping costs, as there are many options.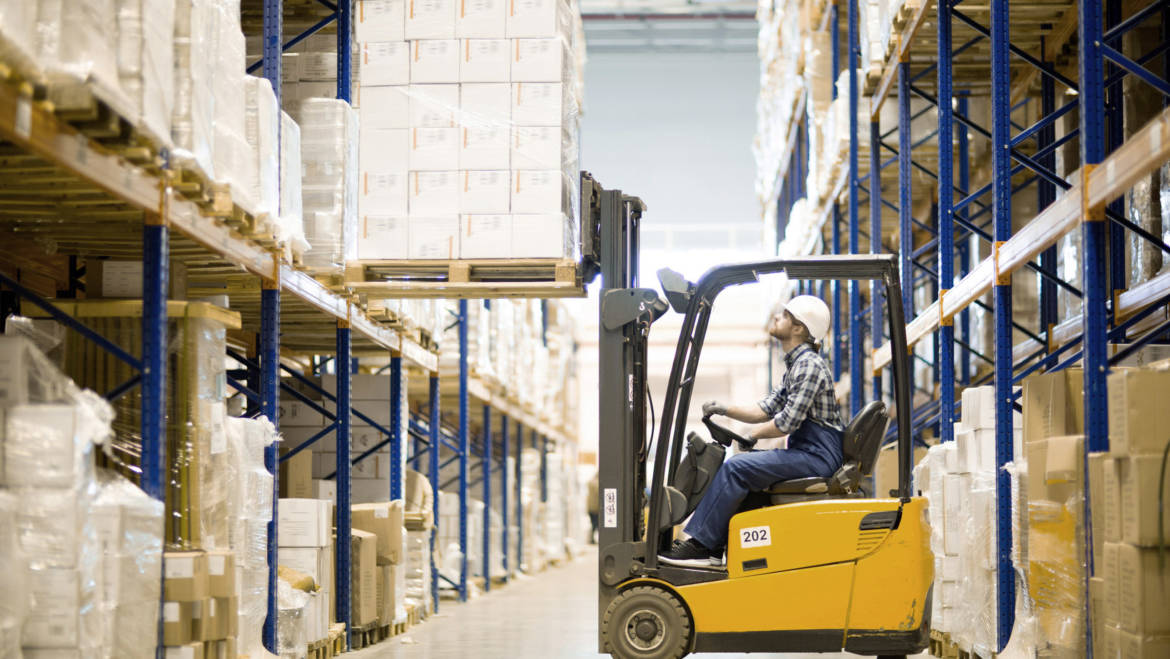 There are multiple shipping options. The three biggest in New Jersey are FedEx, USPS, and UPS. The following factors will determine the cost of shipping for each item:
Weight
Shipping Distance
Delivery Time
Carrier
Value of Product
What are the ways your eCommerce business can charge customers for shipping?
Free Shipping – Free shipping is an effective tactic to entice customers and build your business. With this option, you should build pricing around the costs of shipping. You can either raise the cost of products or set a minimum price order quantity.
Free Shipping with Conditions – Some businesses decide to offer free shipping with certain conditions. Some conditions could be spending a certain amount of money, signing up for your newsletter, or shopping during a specific time.
Flat Rate Shipping – This option requires a flat rate for all orders. When using this option, we suggest deciding on shipping costs that cover your average order. Some orders will be more while some will be less, but in the long run, they should balance each other out,
Real-Time Rates – With this option, you are transparent about shipping costs and let customers know what they will be. You can offer multiple choices, such as overnight, 2-day, and more.
Related Reading about Fulfillment Center NJ