A warehouse management system (WMS) is a way to keep track of inventory. A WMS keeps track of your inventory accurately and efficiently. Anyone utilizing a warehouse to store and move product can benefit from a warehouse management system. The best warehouse Newburgh, NY has will use a WMS to fulfill your orders and keep track of inventory.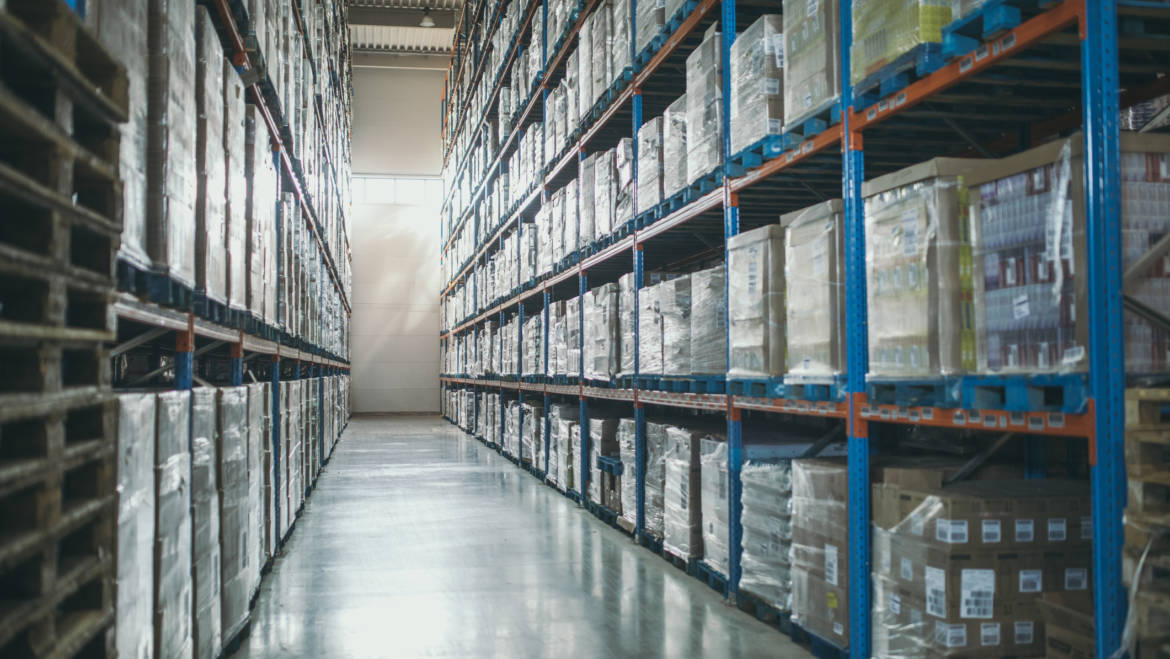 What are the many benefits of using a warehouse management system?
Increase Profitability – Customer satisfaction is the number one way to increase profitability for your business. A warehouse management system reduces errors and ensures customers get the ordered items. If customers have compliance requirements, a WMS makes this easier. A warehouse management system can print a barcoded label based on shipping requirements.
Handle Large Volumes of Shipments – A WMS allows you to handle and move inventory as your business grows. A warehouse management system allows you to get inventory through the door and print a barcode at the same time. Inputting inventory as soon as it enters the warehouse ensures you know how much you have in stock. It also makes it simpler to find items in the future for packing, production, and shipping.
Keep Track of Inventory – With the use of barcode scanning, a WMS lets you update and track inventory in real-time. You do not need to track your products manually, saving time and energy. A WMS makes cycle counting faster; sometimes, you do not need to do it at all.
Related Reading about Warehouse Management System