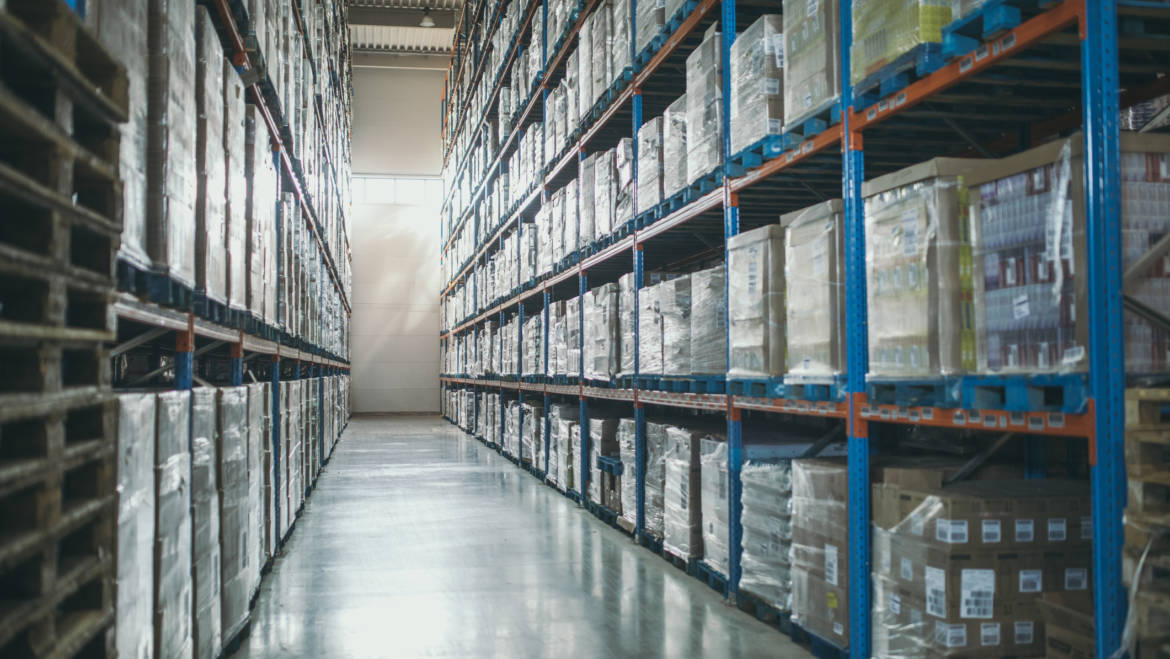 Are you one of the many people starting to make money using Shopify? If so, congratulations on taking the initiative and doing something positive. Selling things online is an industry that is continuing to grow. Even post-lockdown, people are more inclined to shop for products online. What are you doing to ensure that your shipping and receiving functions smoothly?
Fulfillment Center NJ
Once you decide to sell online using a platform like Shopify, you need to consider hiring a fulfillment company to help manage your business. The best fulfillment center NJ has to offer is one of the most critical parts of doing business online. A third-party logistic provider provides a secure and reliable option for shipping and receiving. Most companies can also handle returns.
The end goal of any fulfillment center is to quickly and accurately fulfill customer orders. Mistakes happen when this job is left to one or two people, and the process moves slowly. The best fulfillment center in NJ keeps things moving smoothly.
Once you choose to invest in your future, you need to look for a few qualities in a 3PL company.
The storage center location matters, mainly if you ship to a local area. A local fulfillment center ensures that items remain in stock as a business grows.
Ask about shipping costs and speed before hiring a company. At Metro-Pack, we care about full transparency with our work and prices. You'll find we are amongst the fairest pricing available without sacrificing speed.
If you have started or are thinking about starting a Shopify business, you should also reach out for the best fulfillment center NJ has to offer your business.