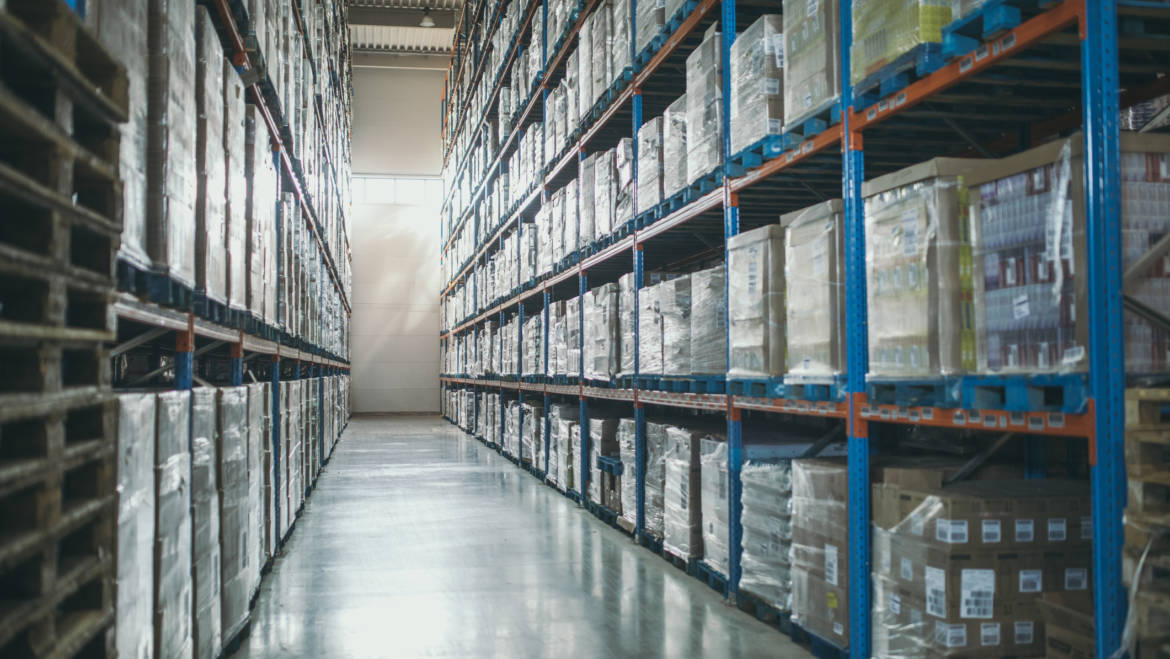 Using warehouse services is an effective way for businesses to scale up their operations on the fly, whether to handle an influx of orders during peak seasons or to support rapid growth. The best warehouse service NY has can help with the following:  
Increased storage capacity:One of the main benefits of using warehouse services is increasing your storage capacity on demand. Increased storage is especially useful if you have limited space in your office or experience unexpected demand for your products. Using a warehouse service, you can store your inventory offsite, freeing up space in your facility and allowing you to meet customer demand.
Increased efficiency:Another benefit of warehouse services is the ability to streamline operations and increase efficiency. Many warehouse services offer advanced technologies and systems, such as real-time inventory tracking and automated picking and packing, which can help you process orders more quickly and accurately.
Cost savings:A warehouse service can also help you save on labor, utilities, and maintenance costs. By outsourcing these tasks to a warehouse service, you can free up resources and focus on other business areas.
Flexibility:One of the most significant advantages of using warehouse services is the ability to scale your operations up or down as needed. This is useful if you have seasonal demand fluctuations or are experiencing rapid growth. With a warehouse service, you can easily adjust your storage and fulfillment needs to meet changing business conditions.
Improved customer satisfaction: Warehouse services can help you improve customer satisfaction by ensuring that orders are processed and shipped promptly. This is especially important during peak seasons or when you're experiencing high demand, as it can help you avoid delays.
Using warehouse services is a great way to meet changing customer demand. For the best warehouse Newburgh NY has, give us a call.