Most people benefit from a global supply chain, but until recently, many people had never heard that term. Because of COVID-19 and many other factors, there have been overwhelming problems with global supply chains that have negatively affected businesses and individuals alike. One of the worst problems of a lagging supply chain is rising inflation.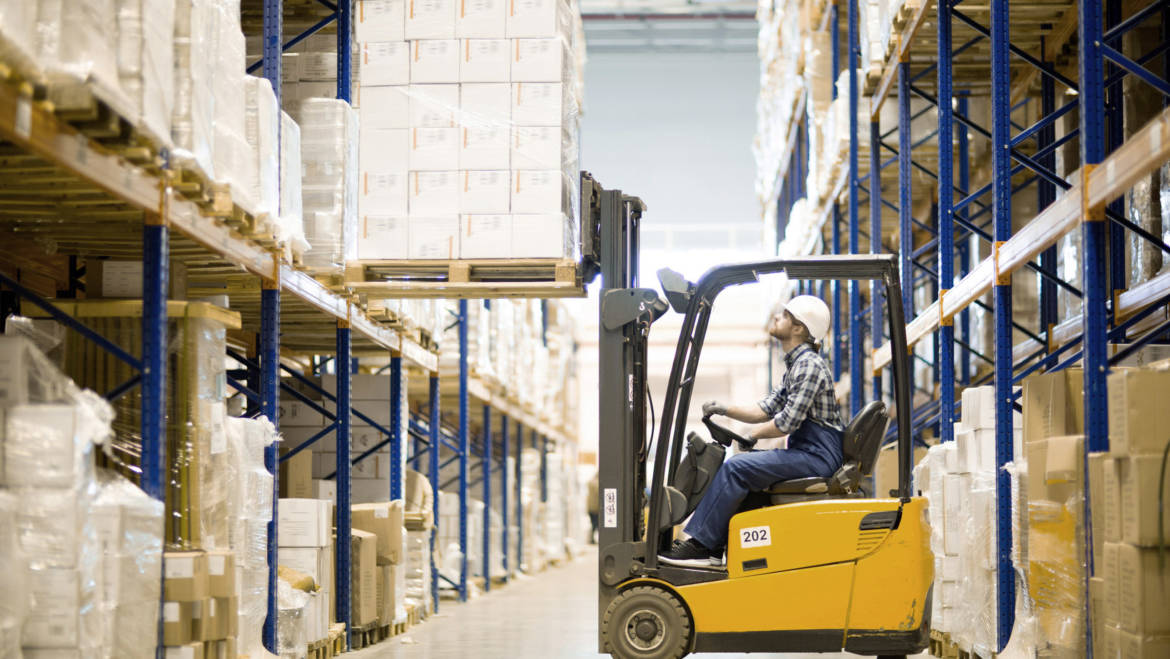 How can fulfillment services help ensure speedy delivery and low prices during supply chain disruption?

Fulfillment services in Newark, NJ, give businesses a clear and up-to-date report on inventory. This real-time picture of stock allows a business to place orders early to avoid being out of stock or running low on the inventory.
A 3PL ensures the quickest possible shipping and receiving services. Supply chains might slow down, which means that a business's shipping ability needs to be speedy and dependable.
Fulfillment services include warehouse storage. A business can keep a large inventory to ensure they do not run out of products. When shoppers find the words "out of stock" on your website, they will go elsewhere to make their purchase.
As the world becomes more intertwined, the global supply chain becomes more complex. These complexities inevitably lead to problems that businesses must contend with. What is your business doing to ensure quick and reliable shipping?
A business needs to be able to quickly change with demands and supply chain issues. The best fulfillment service Newark NJ has gives a business the mobility to change on the fly. For more information about custom 3PL services near you, please do not hesitate to give our team a call.
Related Reading about Fulfillment Service Newark NJ