Four Core Services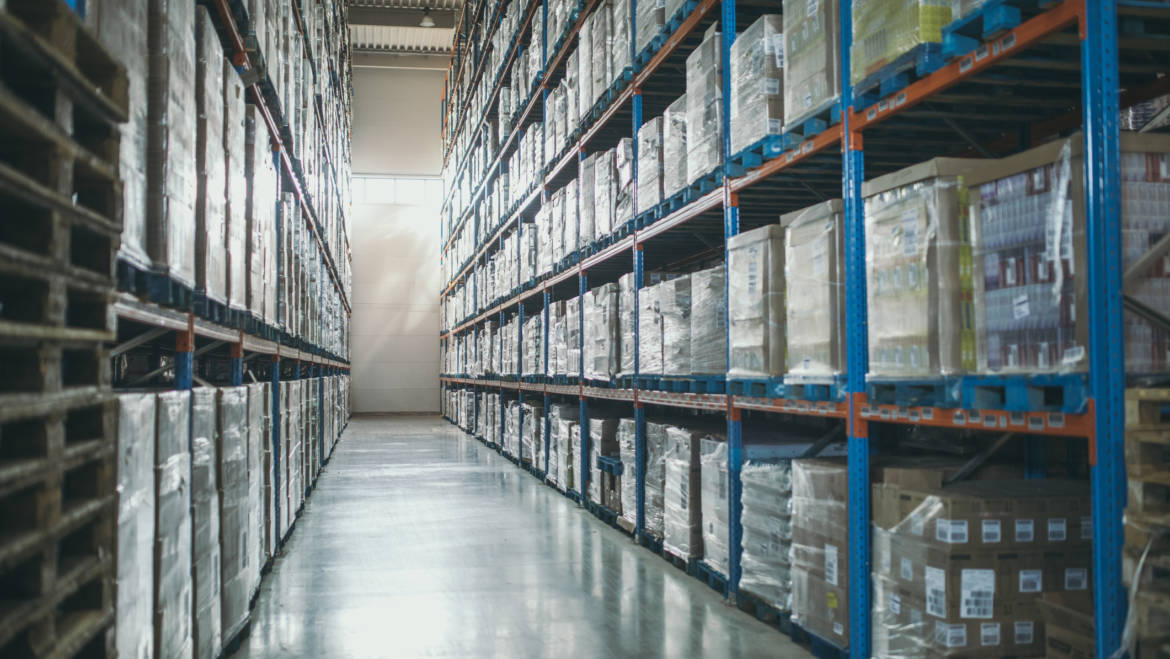 Warehouse services are an essential component for any business that is looking to grow and scale. These services provide companies with the necessary storage space, organization, and logistics support to manage their inventory and fulfill customer orders effectively. The best warehouse service NY offers can help you with all your shipping and fulfillment needs.
One critical warehouse service that is an absolute requirement for growing businesses is inventory management. This involves accurately tracking and maintaining records of all products and materials in the warehouse, including their quantities, locations, and expiration dates. This information is crucial for ensuring that products are always in stock and available for customers.
Another important warehouse service is order fulfillment, which involves processing customer orders promptly and efficiently. Warehouse employees package and ship products to customers. This service can also include additional services such as kitting and assembly.
A third crucial warehouse service is logistics support. The movement of products and materials within the warehouse to and from other locations, including suppliers and customers, takes responsibility away from employees. This allows them to focus on work. Fulfillment and warehouse services can include managing transportation, scheduling, and tracking shipments.
In addition to these core services, many warehouse providers offer additional value-added services such as packaging and labeling, custom crating, and even temperature-controlled storage.
Overall, warehouse services are an absolute requirement for any growing business looking to manage inventory and efficiently fulfill customer orders. It is crucial for businesses to carefully evaluate and select a warehouse provider that can meet their specific needs and support their growth objectives. Reach out today for the best warehouse Newburgh NY has.