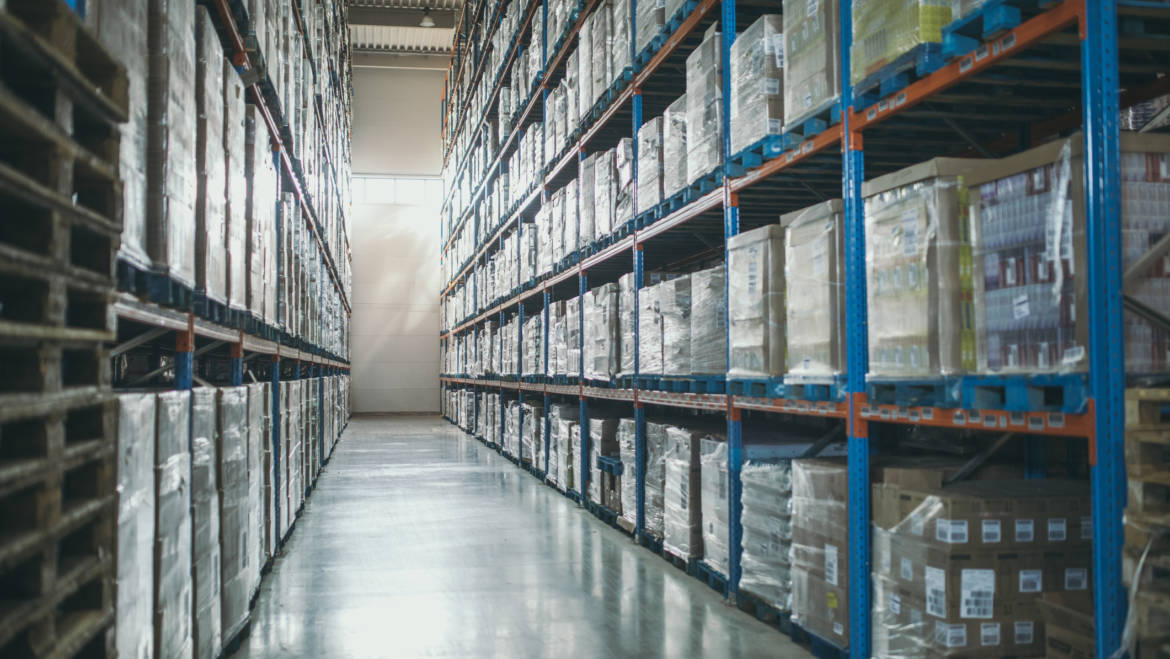 What are the differences between small and large business warehousing? Knowing the answer to this question allows your business to get the ideal services without extra costs. As inflation increases, it is even more critical for a business to manage all costs. Below, we want to highlight the main differences and benefits of both types of warehousing in Newburgh, NY.
Timing is one of the most vital considerations. A large company often plans shipments up to eight months in advance. Because of things like foreign suppliers and oversized shipments, many owners and managers need to plan. On the other hand, a small company benefits from just-in-time delivery because it keeps costs down. You do not have to pay for inventory when it's not moving.
It would help if you also thought about how both types affect the end customer. B2C shipping is different from B2B. Both types of shipping are different, and warehousing is not always set up to handle both types. For instance, shipping B2C often comes with higher levels of customer complaints when compared to B2B.
Large companies have different order fulfillment needs when compared to small businesses. A large business needs a larger team of workers handling a pick and pack shipping and high volumes of shipping and receiving. Small businesses often benefit from a more hands-on approach to shipping.
The best warehousing is highly specific to each business. For more information on the best warehouse in Newburgh, NY, give us a call.