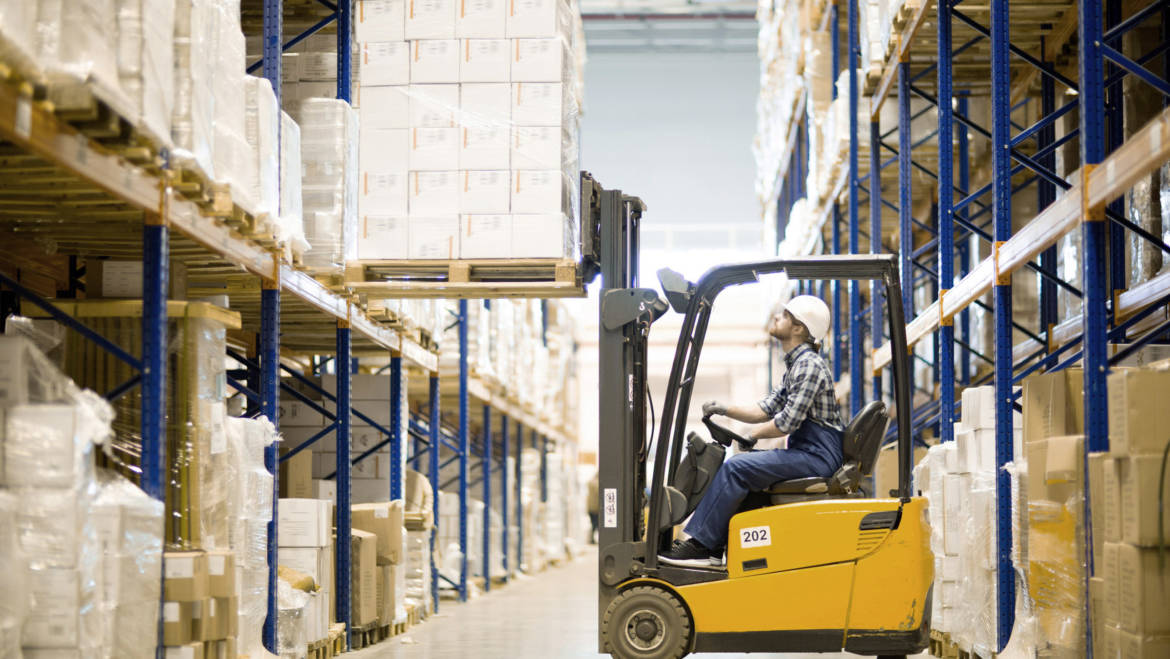 How confident is your company's ability to ship and receive items quickly and correctly? If you don't have a resounding answer of yes, you should reconsider how you are doing business. Of course, brand awareness and product design are essential for business, but in our modern digital world, so is shipping. Shipping is essential because one bad experience can lead to negative reviews and no return business. Many owners and managers think they can save a few bucks by shipping in-house, and some can. Unfortunately, most quickly learn they need the help of the best fulfillment center New Jersey offers. Partnering with a leading fulfillment center is the most effective and cost-efficient way to ensure shipping and receiving run seamlessly.
When hiring a fulfillment company, there are several things you need to look for. The best fulfillment center in New Jersey should be the best for your business, meaning that all your requirements can safely and affordably be met. In that vein, you should first make a list of needs before doing your shopping. What does your business need to flourish? For instance, if your business model is subscription based, you'll want to work with a team with experience in pick and pack shipping. You'll need a company with proper certifications for shipping food products. It's best not to compromise on these needs, as it can affect your business.
Once you have your needs, you should do your research. You have many options, so you must find the best fulfillment center NJ offers your business. When doing your homework, look at more than the sticker price, which can often be hard to do. On the one hand, what you might save in money upfront could cost more in the long run. For most, it is tempting to choose the cheapest option, but you must remember that a highly trained staff using modern technology is worth the extra cost. Cutting corners often leads to reduced or compromised services.
Lastly, it would help if you didn't hesitate to ask questions. Fulfillment is our industry, and we are happy to answer any/all the questions you might have. It is important to ask what you want, and it is even more essential to receive clear and understandable answers.
Do not waste another moment trying to set up in-house fulfillment. It is costly and challenging to get correct. Instead, you should partner with the best fulfillment center in New Jersey.