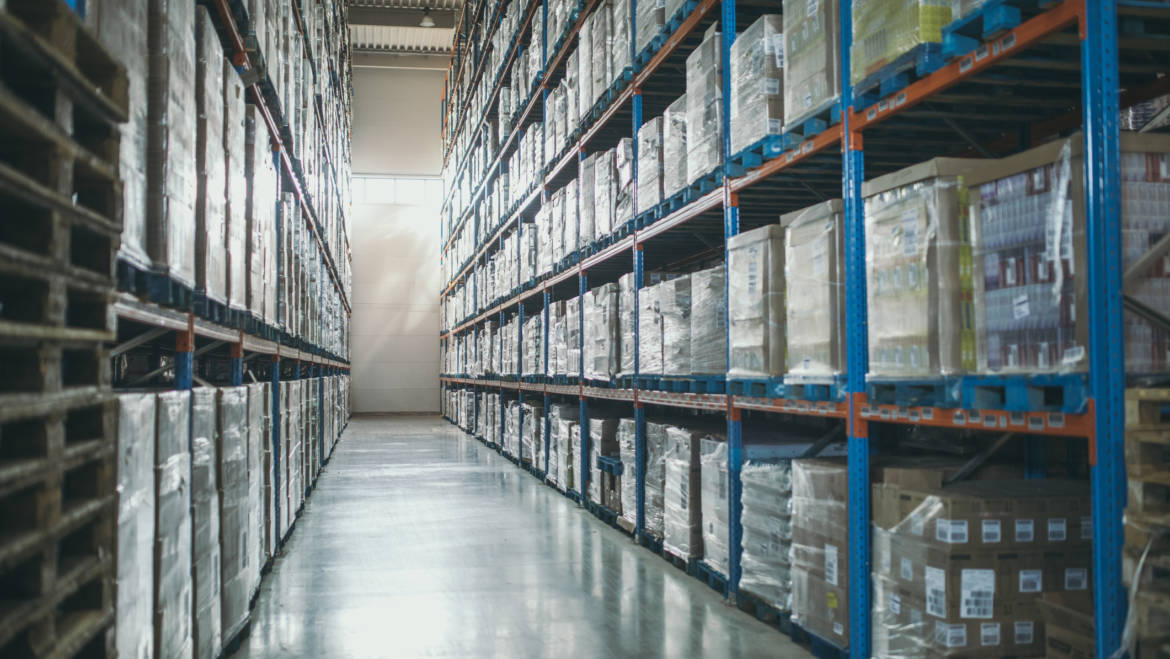 The COVID-19 pandemic has brought about unprecedented disruptions in global supply chains, forcing businesses to adapt and rethink their strategies to survive in this new world. As companies grapple with transportation disruptions, labor shortages, and inventory management challenges, efficient warehouse services have emerged as a crucial factor for success. The best warehouse Newburgh NY offers can help you navigate the challenges found in the supply chain.
Labor Shortages: How Warehouse Services in Newburgh Can Help
The pandemic has significantly affected labor availability, impacting manufacturing, transportation, and logistics. In this context, businesses must find ways to maintain smooth operations and ensure the timely delivery of goods. Warehouse services in Newburgh, NY, can provide a solution by offering state-of-the-art facilities with well-trained staff. By partnering with a reliable warehouse service, businesses can access a skilled workforce that can efficiently manage their inventory, packaging, and shipping needs, alleviating the burden of labor shortages.
Transportation Disruptions: The Strategic Advantage of Newburgh's Location
The disruptions in transportation caused by the pandemic have resulted in shipping delays and increased costs. To mitigate these challenges, businesses should consider the strategic advantages of warehouse services in Newburgh, NY. Located in the Hudson Valley, Newburgh is well-connected to major transportation hubs, including airports, railways, and highways. This strategic location enables businesses to minimize transportation disruptions by ensuring timely access to various modes of transportation. By leveraging the logistics capabilities of a warehouse service in Newburgh, companies can achieve faster and more cost-effective shipping, gaining a competitive edge in this new world.
Inventory Management Challenges: Adopting Innovative Solutions
The pandemic has exposed weaknesses in inventory management systems, with businesses struggling to adapt to unpredictable demand patterns and fluctuating lead times. Warehouse services in Newburgh, NY, can provide the support needed to overcome these challenges by offering advanced technology and data-driven solutions. Using cutting-edge warehouse management systems (WMS), businesses can gain better visibility and control over their inventory, making it easier to manage stock levels, track shipments, and forecast demand.
By working with a warehouse service that embraces innovative technologies, businesses can optimize their inventory management processes and avoid costly stockouts or overstocking. Furthermore, these services can provide valuable insights into customer preferences and market trends, enabling businesses to make data-driven decisions and better navigate the uncertain post-pandemic landscape.