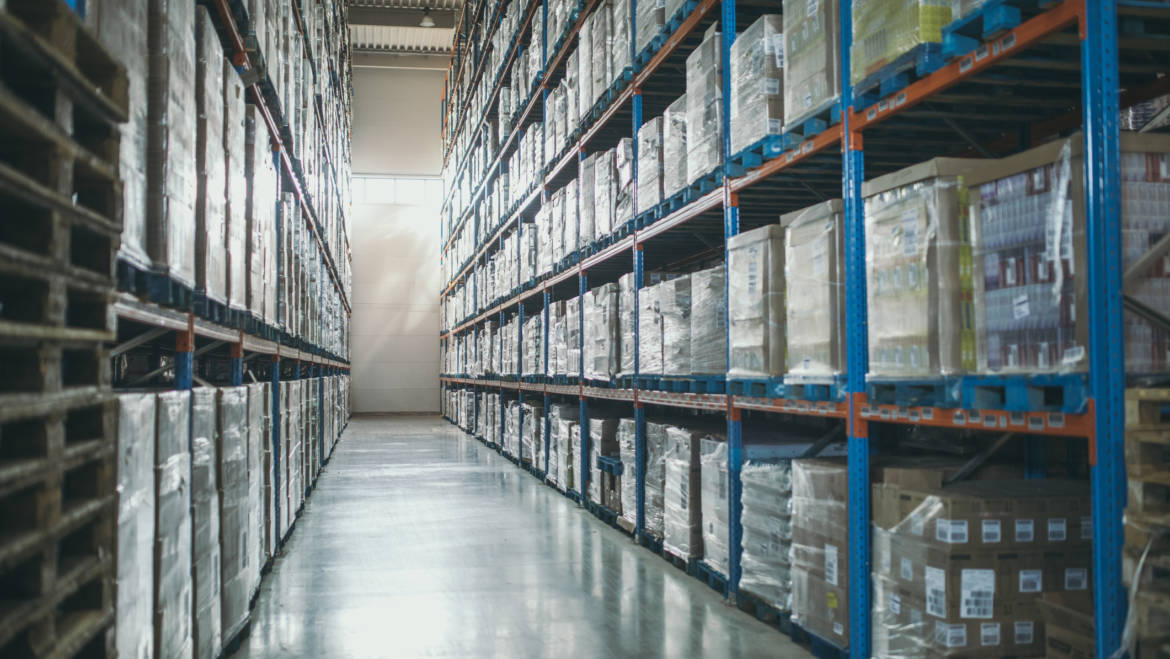 Choosing a warehousing service for your business can be overwhelming. As your business grows, keeping products in the office is not realistic. The best warehouse Newburgh, NY offers is the perfect answer for your storage issues. Using a warehousing service can improve customer service, provide better organization, and allow proper storage of goods when demand rises.
When choosing a warehousing service in Newburgh, NY, there are important questions to ask. Let's go over the most essential.
How is security in the warehouse? You'll want to ensure you choose a warehousing service with strong security. Restricted access is necessary, so only authorized personnel can enter the building. It's devastating to a business if someone breaks into the warehouse and steals goods.
Where is the warehouse located? Location is key for your warehousing needs. A properly located warehouse can reduce costs. It should be easy to get to when you need to get work done.
What services are offered? Some businesses will require special accommodations from their warehouse. Some products must be kept in a sterile location or a climate-controlled environment. Some services you may want from your warehouse are as follows:

Palletize your shipments
Fulfillment services
Arrange local delivery

Can the warehouse meet the needs of your growing business? The size of the warehouse is a critical factor. You want to ensure the warehouse can meet the needs of your growing business. The warehouse should be able to store goods as demand grows.
Related Reading about Warehouse Newburgh NY