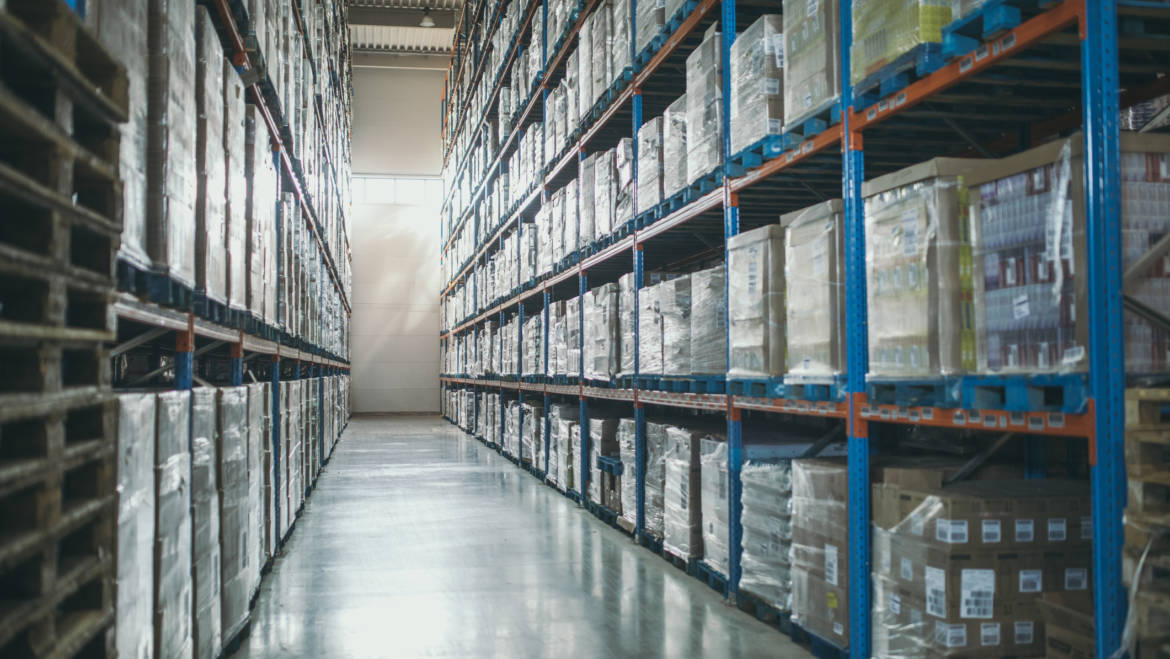 Warehouse services play a vital role in the operations of many businesses, providing them with the necessary space, organization, and logistics support to manage their inventory and fulfill customer orders. Several warehouse services are available, each designed to meet specific needs and support different aspects of a business's operations. The best warehouse Newburgh NY has can help your business thrive.
Inventory Management:One of the most critical warehouse services is inventory management. This involves accurately tracking and maintaining records of all products and materials in the warehouse, including quantities, locations, and expiration dates. This information is crucial for ensuring that products are always in stock and available for customers.
Order Fulfillment: Another critical service is order fulfillment, which involves processing customer orders promptly and efficiently, including packing and shipping products to customers. This service can also include additional services such as kitting and assembly.
Logistics Support:Logistics support involves coordinating the movement of products and materials within the warehouse and to and from other locations, including suppliers and customers. This can include managing transportation, scheduling, and tracking shipments.
Packaging and Labeling: Many warehouse providers offer packaging and labeling services, including custom packaging, shrink wrapping, and labeling products with barcodes and other identifying information.
Assembly and Kitting:Assembly and kitting services involve putting together products or product components and packaging them together for shipping. This can include building custom kits or packaging products in bulk.
Custom Crating:Some warehouse providers offer custom crating services, which involve designing and building crates to protect products during shipping and transportation.
Temperature-Controlled Storage:Temperature-controlled storage is a warehouse service that provides storage space at a controlled temperature. This is particularly important for businesses that store perishable goods or products sensitive to temperature changes.
Reverse Logistics:Reverse logistics handles the return of goods, either for repair, resale, or disposal. This service can include receiving, inspecting, repackaging, and restocking returned goods.
Cross-Docking:Cross-docking is a service that allows businesses to transfer goods from inbound vehicles to outbound vehicles without storing them in the warehouse. This service can be helpful for businesses that need to move products from one location to another quickly.
Each warehouse service was designed to meet specific needs and support different aspects of operations. It is crucial for businesses to carefully evaluate their needs and select a warehouse provider that can meet their specific requirements and support their growth objectives. Call us for all your warehouse service NY needs.