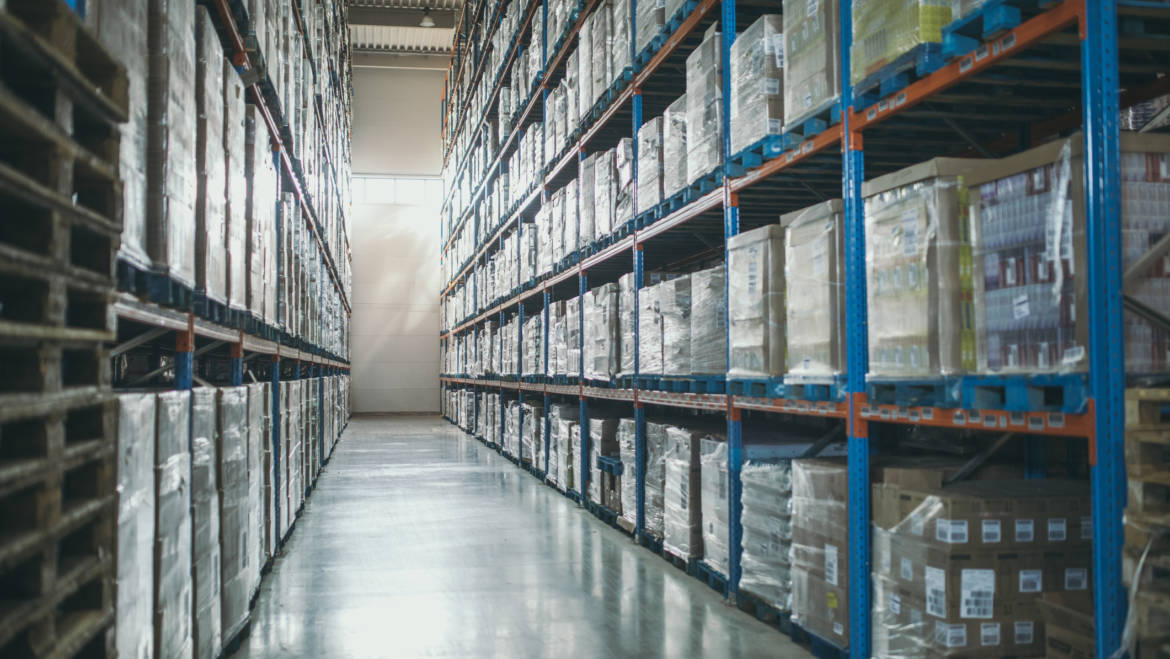 Warehouse services are an integral part of many businesses in New York. The partnerships between a company and a warehouse allow business and sales to increase. Below, we want to highlight 10 of the most important values offered when pairing up with the best warehouse service NY has to offer: The top 10 benefits of warehouse services include:
Order fulfillment consists of receiving and storing inventory, picking and packing orders, and shipping orders to customers.
Inventory management includes tracking and managing inventory levels, conducting regular physical counts, and generating reports on inventory levels and movement.
Returns processing creates receiving, inspecting, and processing returned items and issuing credits or exchanges as needed.
Cross-docking involves receiving inbound shipments, sorting and organizing the products, and loading them onto outbound trucks or other vehicles for immediate delivery to customers.
Receiving and inspection include inspecting incoming shipments for accuracy and completeness and handling any discrepancies or damages.
Load building involves organizing and consolidating products onto pallets or other storage units for efficient storage and handling.
Quality control consists of inspecting products for quality and conformance to specifications and handling any quality issues that may arise.
Distribution includes storing, organizing, and distributing products to customers or other locations as needed.
Transportation includes coordinating the pick-up and delivery of products and handling customs or import/export requirements.
Many warehouse services offer additional value-added services, such as custom packaging and labeling, kitting and assembly, and product customization.
By providing a range of services, the best warehouse Newburgh NY has can help businesses streamline their operations, improve efficiency, and meet the changing needs of their customers.