Are you familiar with third-party logistics or 3PL? Traditionally, businesses wanted to take care of all operations in-house because they felt it was the most productive operation. Controlling staff, facilities, and equipment allows managers to have complete insight and logistics for all processes, or so they thought. What was once seen as the industry standard is quickly changing. For a business to thrive in modern times, there needs to be a healthy relationship between third-party and the company. What makes more sense, renting an entire warehouse and staffing it, or renting a warehouse section with professional staff for all shipping and eCommerce needs?
A third-party logistics company removes the hassles of setting up reliant shipping and receiving for eCommerce businesses. A 3PL allows small businesses to operate on a shoestring while also receiving world-class services. It will help your business's bottom line if you focus all your energy, time, and money on growth, marketing, and customer relations.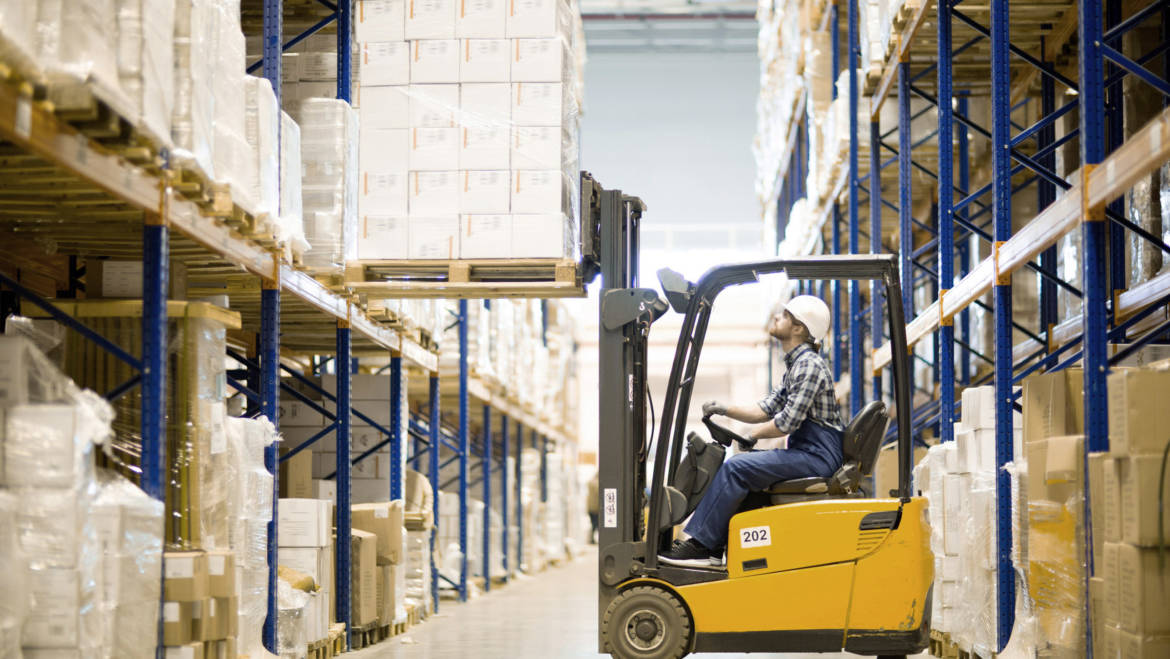 What services/features does 3PL offer?
3PL is considered an industry term, and it incorporates aspects of warehousing and fulfillment. It is common to hear/see the three terms used interchangeably. 3PL is the overarching term for all the services/benefits of warehouse services and a fulfillment center Newark. Some of the most common services include:
Picking & Packing
Kitting
Returns
Shipping
Receiving
Warehousing
Inventory Management
Freight Shipping (LTL & FTL)
If you have specialized needs, you should first reach out to the best fulfillment center NY offers for more information. For instance, cold fulfillment is not provided by all 3PLs. When dealing with hazardous materials, you need to ensure that your third-party logistics company can provide you with safe and effective fulfillment.
Related Reading about Fulfillment Center