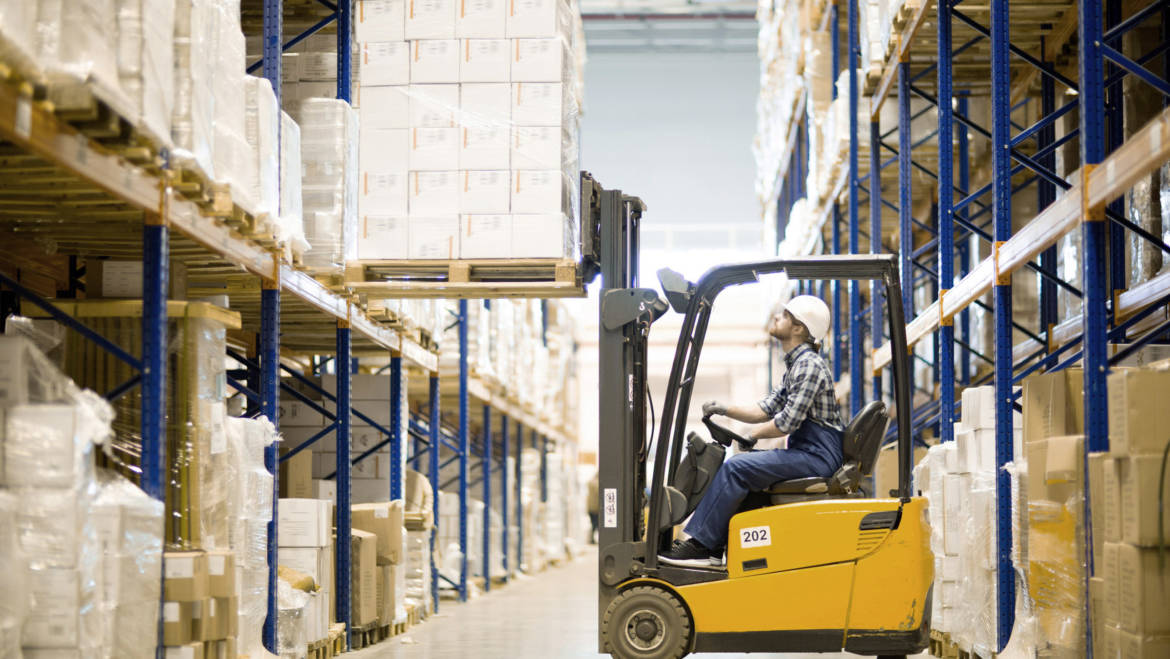 A warehouse is a commercial building that is used for storing goods. Warehouse services allow businesses to optimize these commercial spaces for shipping, receiving, and returns. On its own, a warehouse is just a space. The staff, technology, and services offered through warehouse services in NJ matter. When looking to expand your business with 3PL services, it is essential to look for several important things. The best warehouse service NJ has to offer should include:
Pick-And-Pack Service – this service is a specialized supply chain management solution. Pick and pack are used for large and small quantities of products. Relevant products are picked, and a team packs them together for convenient shipping. This service allows for quick and affordable shipping.
Distribution Center Management – detailed records, in real-time, is essential for any eCommerce business to thrive. This type of information keeps up-to-date shipping and receiving records and a picture of inventory. The information provided by a 3PL is vital for businesses.
Fulfillment Services – this service ensures that orders get to where they need. The world is turning to internet shopping, which means that businesses need to change. The best fulfillment services Newark NJ has should have all these services and more.
Additional critical warehouse services include:

Cross-docking
Vendor Managed Inventory
Site Location
Sub-assembly
We proudly service the NY/NJ area. It would be greatest if you did not hesitate to contact our talented team for more information on custom warehouse services in New Jersey.
Related Reading about Fulfillment Services Newark NJ