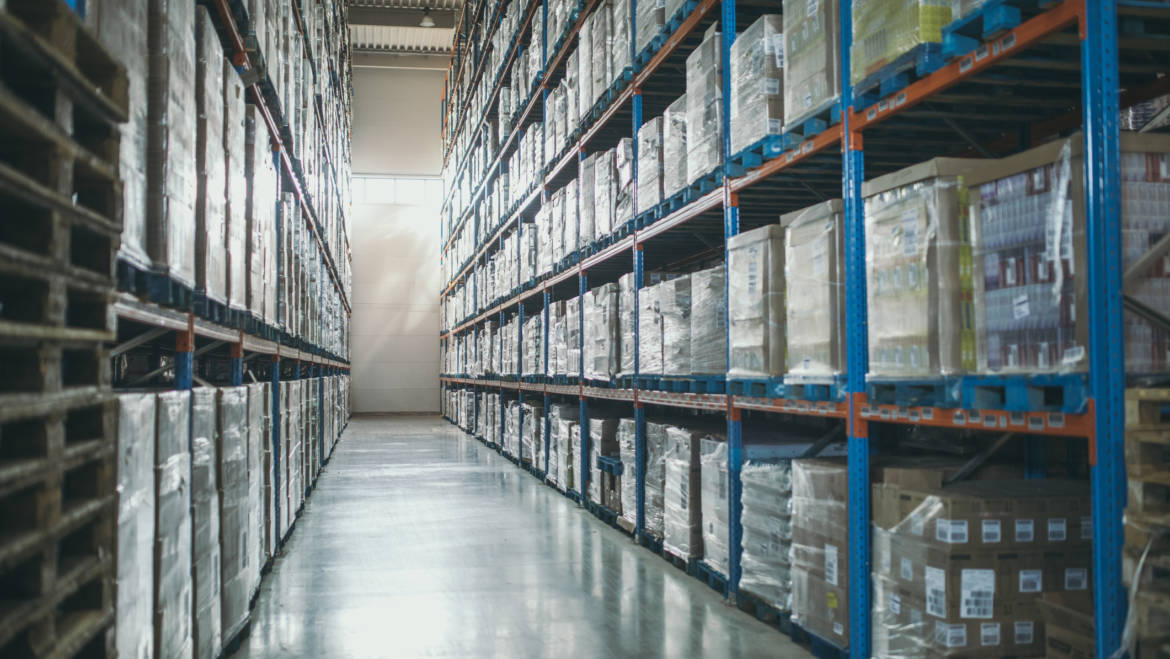 It is difficult to argue against the benefits of investing in 3PL, warehouse, and fulfillment services. Any business in eCommerce can benefit from shifting from internal shipping and receiving to a paid, professional service. Many managers and business owners try to save money by doing all the work in-house, but most quickly see that their decision costs both time and money.
Warehouse services allow a business to safely store items without overcrowding an office space. It is common to find a business that stores products at their location, meaning that products quickly fill the space. Beyond not having enough space, that stuff also needs to be organized, managed, and easy to access. Storing products is complex and timely and slows down work without a warehouse. A growing business often has less room than they need, which is why the best warehouse service in Newburgh, NY allows companies to store products quickly and at a reasonable cost.
Fulfillment service in NY means that products are received and shipped within a reasonable timeframe. Competing with significant businesses providing free or inexpensive 2-day shipping is difficult, but this can be matched with the right fulfillment services.
Another critical aspect of 3PL services is the technology available to people working at the facility: this is the hardest part of successful warehouse and fulfillment services. Of course, having the infrastructure and people to work is a requirement of shipping and receiving, but what about the technology used to ensure things are packed correctly, shipped to the right place, and returns handled correctly? At Metro-Pack, we use state-of-the-art technology to provide leading 3PL services throughout NJ and NY.
For more information on the best warehouse Newburgh, NY has to offer, you should call our talented team today.