Inventory accuracy relates to how well the goods you have in stock match what's in your order management system. Correct inventory is incredibly important to your business because inaccuracy may lead to stockouts and backorders. As the best warehouse Newburgh, NY offers, we know how vital inventory accuracy is. The best fulfillment center will be able to track inventory properly, so you also know what you have in stock.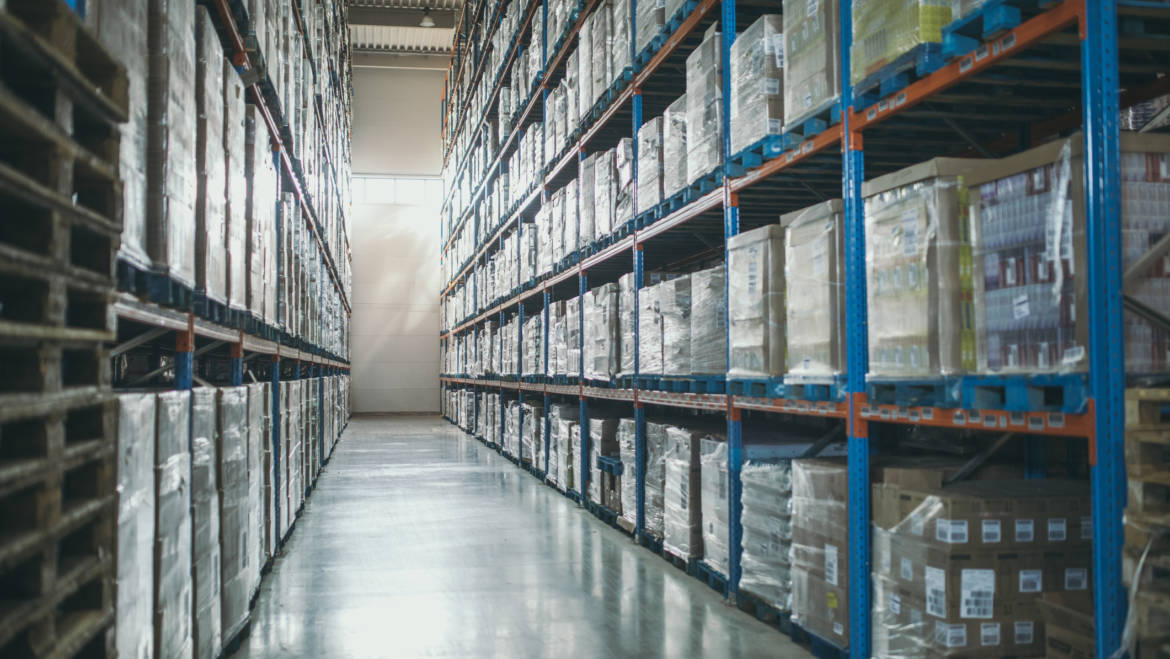 How do you ensure you're keeping proper warehouse inventory?
Thoroughly inspect items as they are received to ensure they're in acceptable condition. Any damaged items should immediately be placed in a quarantine area. Performing this step ensures that unacceptable items are not accidentally listed as available for sale.
When shipments arrive, go over the advance shipping notice to ensure you received all items ordered and the correct quantities. A vendor should be notified immediately if there are any shortages or overages.
Once items have been uploaded, inspected, and scanned, put them away immediately. All new shipments should be organized and stored right away.
A barcode scanner is a great tool to ensure fast and accurate receiving. The scanner can directly input new items into the warehouse management system (WMS). Scanning is more reliable than manual entry, leading to fewer errors. Using a barcode scanner allows inventory updates in real-time.
Periodically perform inspections where you count physical inventory. No matter how organized the warehouse is, items may still go missing or misplaced. Regularly counting goods ensures inventory accuracy.
Related Reading about Fulfillment Center NJ