Who We Are
Metro-Pack is an e-commerce fulfillment center dedicated to the success of your brand.  Whether you are large or small, we guarantee your satisfaction with our service.  Our online portal allows seamless integration of all of your sales channels so you can concentrate on growing your business.
Here are some of the benefits you will receive by partnering with us.
Easy integration
Simple pricing structure
No long term contracts
Visibility into inventory and order status
Outstanding customer service
What are you waiting for? 
Call us now and see how we can make a difference for you!!
About Us
We help our clients deliver world-class customer service through inventory management and control, custom hand-packaging and cost-efficient fulfillment.
Read More
Our Services
There are more ways than ever to guarantee fast, dependable and cost-effective shipping.
Read More
Contact Us
Want to know more? Give us a call or drop us an e-mail. We'd love to answer any question you might have.
Contact
Core Capabilities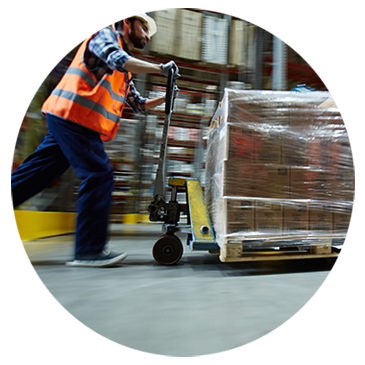 How Can We Help Your Business?
Contact us today to discuss how we can solve all your logistics needs.
CONTACT US
What Our Clients Say
Our Partner of Choice
If customer service , quality, attention to detail and on time delivery are important to a packaging project then Metro-Pack is a partner of choice. John Sgombick and the Metro-Pack team is an excellent supplier for our company.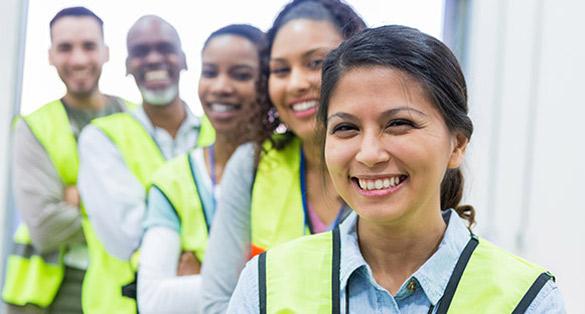 A Service Provider Who Cares
Since doing business with Metro-Pack, we have not been more pleased. They go above and beyond to make sure that we are taken care of at all times. I would and always do recommend using Metro Pack for all of your shipping and distribution needs. They do excellent work!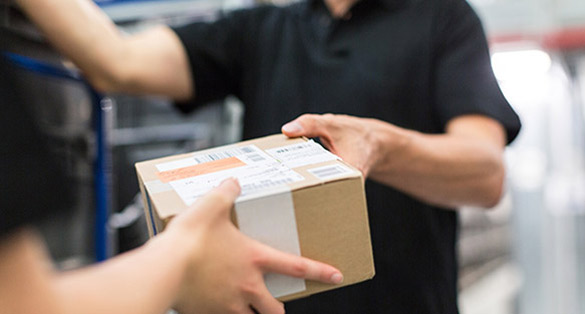 Highly Recommend…
I have been working with Metro-Pack for over five years now. They have been an integral part in helping my company grow. The team is friendly and wonderful to work with. I would highly recommend them for businesses large and small.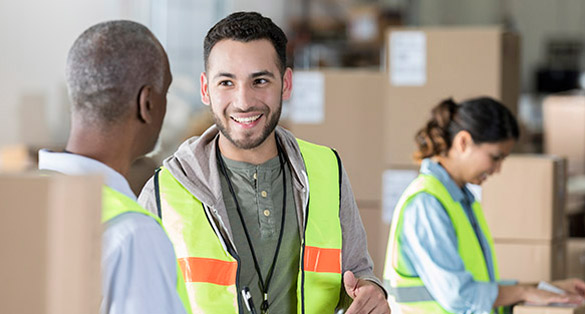 Years of growing business
Thousand square feet of warehouse storage
Hours / Day Order Tracking