Core Capabilities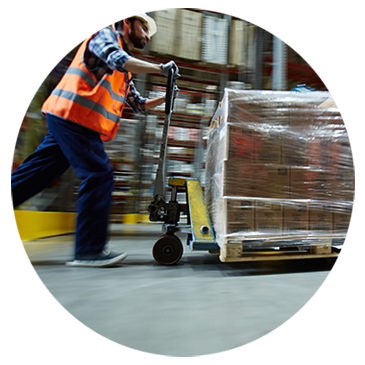 What Our Clients Say
Our Partner of Choice
If customer service , quality, attention to detail and on time delivery are important to a packaging project then Metro-Pack is a partner of choice. John Sgombick and the Metro-Pack team is an excellent supplier for our company.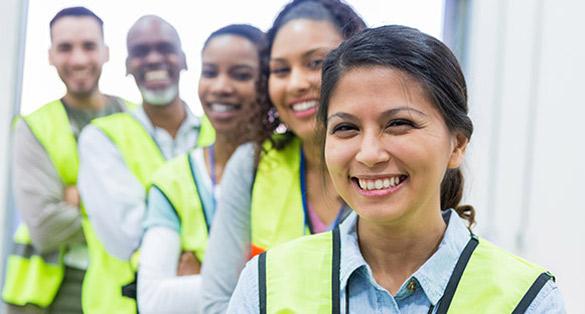 A Service Provider Who Cares
Since doing business with Metro-Pack, we have not been more pleased. They go above and beyond to make sure that we are taken care of at all times. I would and always do recommend using Metro Pack for all of your shipping and distribution needs. They do excellent work!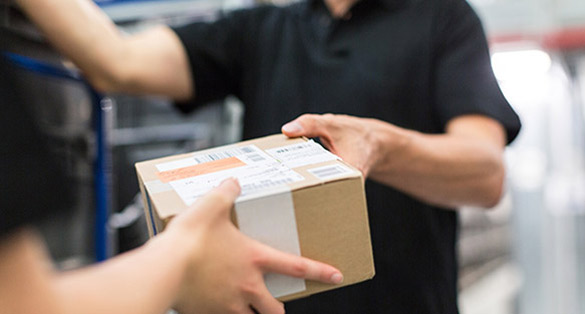 Highly Recommend…
I have been working with Metro-Pack for over five years now. They have been an integral part in helping my company grow. The team is friendly and wonderful to work with. I would highly recommend them for businesses large and small.